jemmir
Small people tend to have small, tiny, weenie feet. I am one of them. Of all the characteristics I could inherit from my mother's side, it just had to be my grandfather's petite feet. Now, I am cursed to walk on earth's soil wearing children shoes for my whole life.
But again, life is very kind with me.
A new mall opened this month in my town and there was a Gabor and Evita store there.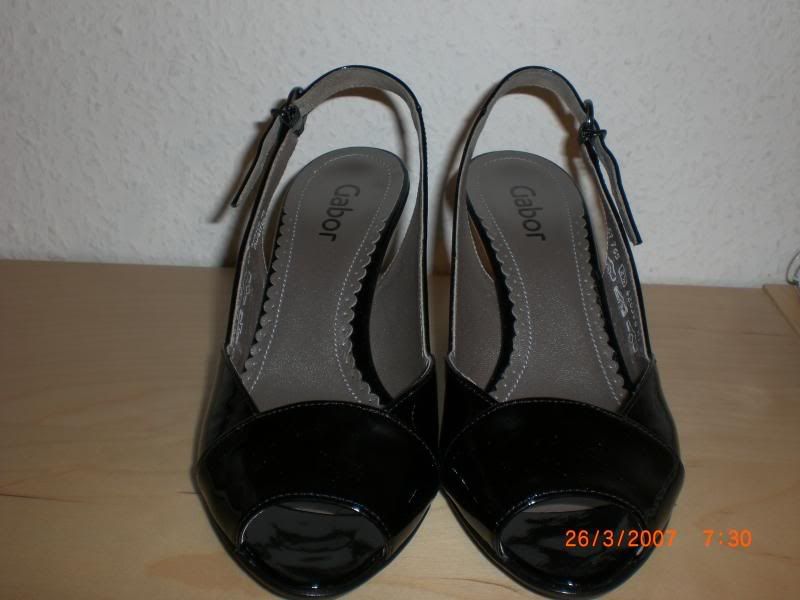 ... :)